Do You Know What's in Your Water?
County & City Reports
The quality of our drinking water affects many aspects of life, from cooking to offering a refreshing glass of water to visitors. If the quality is compromised or contaminated, it could result in health complications or costly damages to your system. To learn more about what's in your water, Georgia counties and cities have provided detailed, area-specific resources about water quality.
Below is a collection of Georgia's local water reports for homeowners and commercial property owners to review. If you have questions or would like to improve your water quality, contact Metro Water Filter of the South today.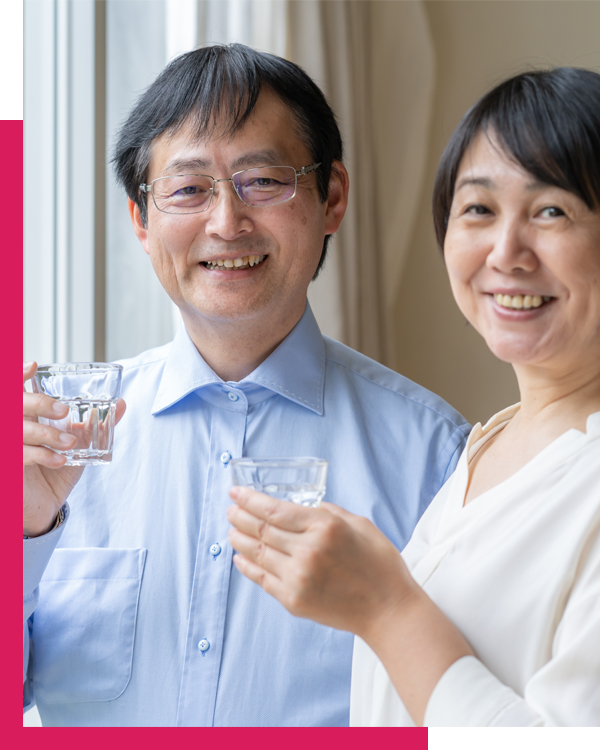 Water Quality Reports for Counties in Georgia
Water Quality Reports for Cities in Georgia
Schedule a Free Water Test
Metro Water Filter of the South is ready to provide your family or business with solutions for cleaner water. Whether you have city water or water from a well, we service and treat any water problem for homeowners, businesses, and municipalities. Contact us today at 888-604-8043 or by filling out the contact form on our website to get started.