A Filter for Cleaner Water & Pipes
For the best water quality, your pipes and plumbing should be in great condition. Unfortunately, mineral sediments and silt in your water can cause major issues thatcan lead to expensive problems and cause harm to your body. Having served the Southeast since 1972, the water filtration specialists at Metro Water Filter of the South have a solution to remove sediments and silt from your water.
Quality Water Your Family Deserves
Cleaner Water with a Sediment Filter
With our sediment filters, your household or office can have higher quality water without worrying about what is in it.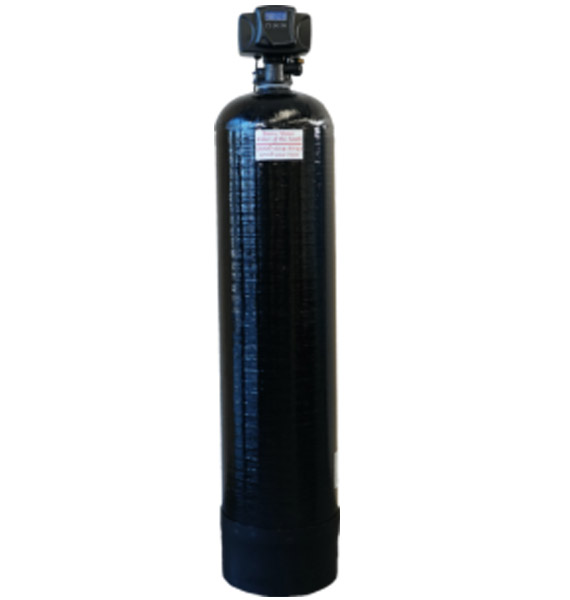 Have Your Noticed These Issues?
You May Need a Sediment Filter If You've Experienced…
Clogged Pipes & Plumbing
Shortened Lifespan of Appliances
Reduced Water Pressure
Unhealthy Particles in Water
Discolored or Bad-Tasting Water
Is There Sediment in Your Water?
Sediment is a natural thing, but it shouldn't be in your water. That said, your water supply will need some attention to be sediment-free. It's a common issue with a simple solution.
So, how can you tell if your water has sediment?
In a lot of cases, the look of your water will be a sign that you may have sediment in your water. The turbidity, or cloudiness, level of your water indicates how much sediment is present. Not only can sediment cloud your water, but it can also affect the taste and quality of your water.
Why is Sediment-Free Water Important?
Sediment comes from soil runoff and can contaminate your drinking water. This affects the look and taste of the water, which would be unpleasant to serve to your children, family, guests, or customers. More importantly, sediment can lead to harmful health-related issues when consumed.
The Solution: A Sediment Filter
For clean and clear water, proper filtration will help to remove sediment from water. That means improving the look and flavor of the water. It also means decreasing or eliminating the potential health risks that the presence of sentiment can carry with it. This may sound complicated to handle on your own; the professionals at Metro Water Filter of the South are here to make it easy for you.
If you have concerns about the quality of your water, Metro Water Filter of the South offers a simple solution with our complimentary water diagnosis and water filter installation systems. We have been in business for over 50 years and specialize in providing households, commercial buildings, and entire communities with water filtration solutions.
How Does a Sediment Filter Work?
Our mixed bed filter system uses various sized media to remove from your water. Our system cleans itself automatically and purges the unwanted debris. Our filtration system is almost completely maintenance-free.
Automatic Operation
Self-Cleaning with Adjustable Cycles
Durable & Low-Maintenance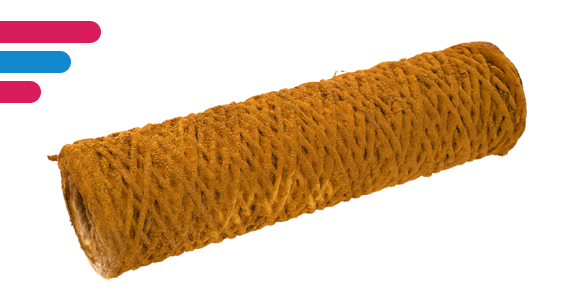 Schedule Your Free Consultation
Your home or office is a call away from having purer water with a sediment filter system. Contact us for a complimentary water diagnosis to see how a sediment filter could help you.
Our knowledgeable and helpful team is ready to take your call. Contact us today at 888-604-8043 for water filter services in the Southeast, including the Metro Atlanta area. We'll take care of your request and find the water filtration solution that works best for your needs.