Water Filter Systems for Cities & Communities
Providing clean and safe water for an entire community is a tremendous responsibility—a difficult one at that. However, the process is made easy with the help of Metro Water Filter of the South. We are a team of professionals who know the steps and equipment to use so entire communities can enjoy clean water for drinking, cooking, and bathing. Consumable water is essential to everyday life and the health of your residents, so rely on the expertise of Metro Water Filter of the South.
Get a Free On-Site Water Diagnosis
Specializing in Water Filtration Since 1972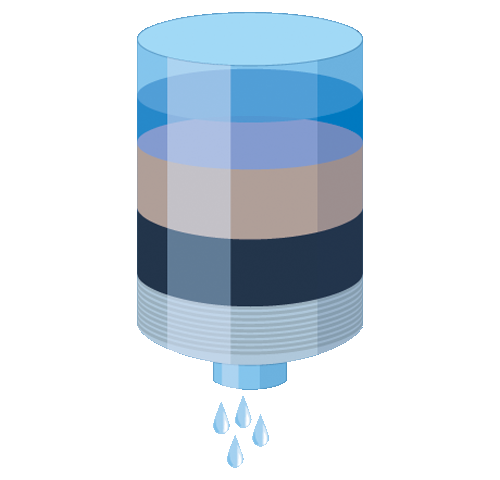 What are the Common Issues in a City's Water Supply?
And How Can Metro Water Filter of the South Treat It?
A community's water may contain anything from unwanted mineral content to harmful chemicals and bacteria. The local government is responsible for ensuring the water is compliant with regulations, being clean and drinkable. Every water supply is different, depending on many different variables. The professionals at Metro Water Filter of the South have the experience to identify potential hazards found in the water supply, offering customized solutions specific to your conditions, constraints, and configurations.
Common Contaminates We Treat
Acidic Water
Sediments
Harmful Bacteria
Toxic Chemicals
Nitrate/Nitrite
Sulfur
And More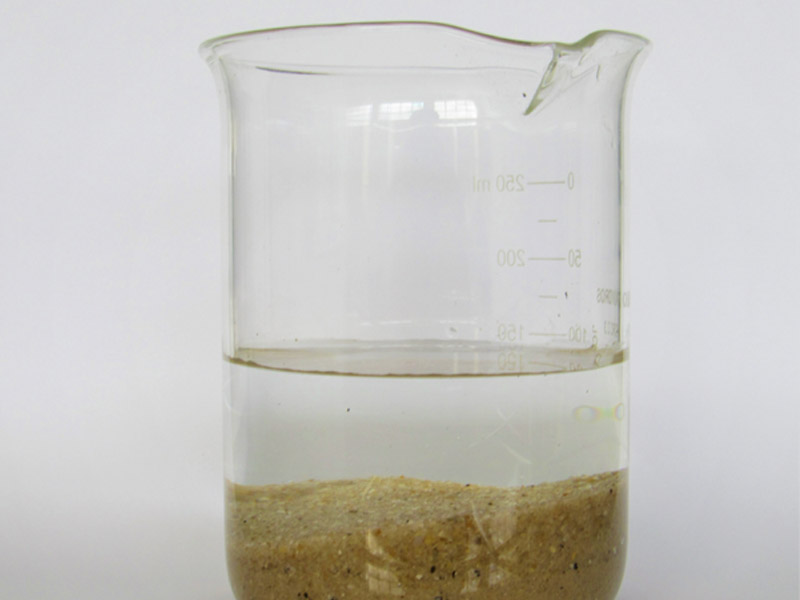 Committed to Community Water Safety
Metro Water Filter is a family-owned and -operated business with the capacity to proficiently handle large-scale projects, including entire cities and communities. As a local business, it is important to us that our nearby communities have clean water accessible to them. For that reason, we are motivated to provide quality services and equipment that is budget-friendly while also being effective for long-term commercial use.
Consultation
Metro Water Filter of the South is an experienced team of specialists who would love the opportunity to meet with you, diagnose your water supply, and discuss options for improved water.
Installation
Our technicians follow the best practices when installing and implementing our commercial water filtration equipment. We use only the preferred and leading filters as a part of our commitment to quality and value.
Maintenance
The Metro Water Filter of the South specialists can maintain your water filtration system to ensure it's in great condition for great results at all times.
Serving the Southeast
We serve communities in Georgia, North Carolina, South Carolina, Tennessee, and Alabama. Metro Water Filter of the South has more than 50 years of experience exclusively offering water filtration services. That said, we perform our job with the industry's leading practices and equipment for five-star results on every job, no matter how large. The Metro Water Filter of the South provides premium water filtrations services for municipalities, communities, and government organizations—all delivered with a neighborly smile and professional touch.
Schedule Your Free Consultation
Simple Solutions for Cleaner Water
Contact Metro Water Filter of the South Today
Your community is a call away from having purer water. Contact us for a complimentary water diagnosis to see how a commercial water filter system could benefit your city.
Our knowledgeable and helpful team is ready to take your call. Contact us today at 888-604-8043 for water filter services in the Southeast, including the Metro Atlanta area. We'll take care of your request and find the water filtration solution that works best for your needs.