Cleaner Water for Your Family
Whole Home Filtration Solutions
Your family deserves the best water for drinking, cooking, and bathing. Do you know what minerals and contaminants are in your water? With Metro Water Filter of the South, you'll never have to wonder again. Control what's in your water with our whole home filtration installation and maintenance services, including filtration for homes on city water and those using well water.
Your Family Deserves Purer Water for…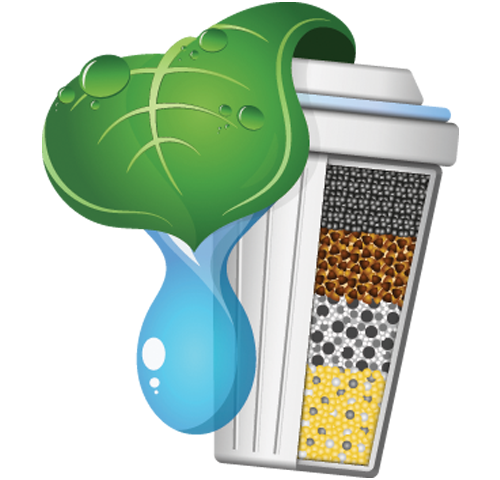 Learn What's in Your Water
Get a Free In-Home Water Diagnosis
While your water may look clear, the only way to know exactly what's in it is by running a test. Our experienced and courteous professionals would be happy to come to your home to run a water diagnosis and discuss the water filtration options that will best benefit your family.
Why Does Pure Water Matter?
Have you considered what your kids and loved ones are drinking? There are several different bacteria, contaminants, and sediments that could be in your water. This not only makes the water taste bad, but it affects the health of anyone drinking it. Purer water is ideal for any household when considering how much water you drink per day and how much you rely on water for cooking. Not to mention, unpurified water can be damaging for the little ones' bath time or your shower. Don't let unfiltered water affect your health anymore.
Whole Home Solutions
Our experienced specialists will provide the right options so your family can enjoy pure water at a price point that fits your budget. Homes that rely on city water or well water can count on Metro Water Filter of the South.
Well Water Filtration
We can take care of the unique needs of all our customers, including homeowners who use a well system. Practical and affordable well water filtration solutions are available.
Installation
Count on Metro Water Filter of the South to professionally recommend and install the industry's most efficient and effective water filtration equipment that is best suited for your home.
Maintenance
We want your family to enjoy clean water for years to come. Our technicians will come to your home and service or repair your filters as needed. Maintenance plans are available for the best value and great results.
Protecting Your Water from…
Acid Water
Bacteria
Chlorine
Hard Water
Iron
Manganese
Nitrates
Pharmaceuticals
Sediment
Sulfur
Total Dissolved Solids
And More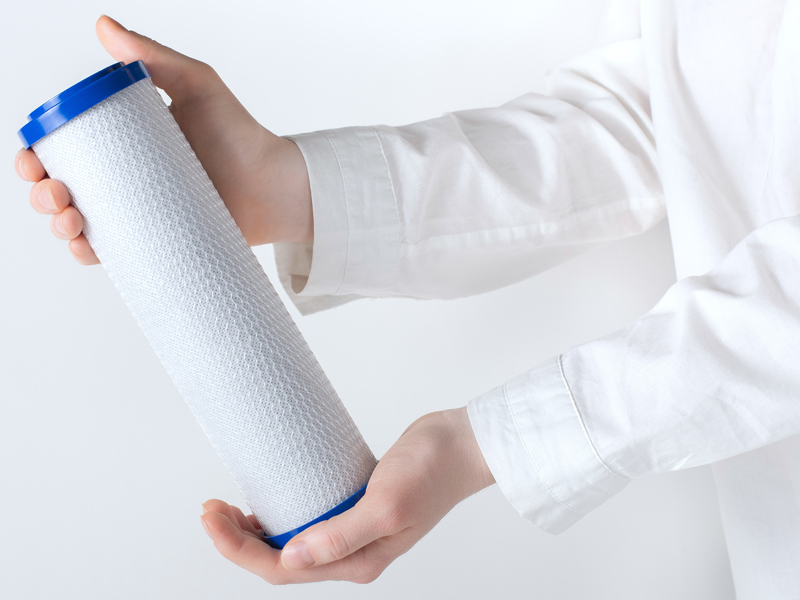 Serving Families Like Yours Since 1972
Metro Water Filter of the South specializes solely in water filtration services. Being trusted by homeowners across the Southeast, we have decades of experience and employ a dedicated in-house team that specializes in water filtration services. Get great results at an affordable price.
Family Values as a Family-Owned Business
Metro Water Filter of the South never uses sub-contractors to do our work. We have an entirely in-house team with many long-tenured employees who are experts when it comes to water filters for homes. When our technicians visit your home for water filtration services, expect courteous and respectful professionals who will treat your family and your home right. We value honesty and will listen to your goals to achieve the best results.
Hear from Homeowners Like You
I've been using Metro for several years for my softener and a filter for my house and they've always been amazing! They're super friendly and easy to reach. I recently had some issues with my water and they made sure I had someone out here ASAP to help. I appreciate that they also didn't try to sell me something I didn't need. I'll be recommending them to everyone!
We've used Metro Water Filter a couple of times since we moved to property with well water. We think they did an excellent job. Lamar rebuilt our filter system today, my husband watched him part of the time and was impressed with his knowledge and the care he took completing the job. Definitely recommend.
Been using this system for years. Works great on well water that is high in iron and [sulfer]. Great staff and very friendly folks.
Schedule Your Free Consultation
Get Purer Water in a Clear & Simple Way
Contact Metro Water Filter of the South Today
Want a complimentary water diagnosis? Our knowledgeable and helpful team is ready to take your call. Contact us today at 888-604-8043 for whole home water filter services in the Southeast, including the Metro Atlanta area. We'll take care of your request and find the whole home water filtration solution that works best for your family.