Following the recent drop in temperatures across the Atlanta area, many homeowners and commercial property managers are experiencing frozen and burst pipes. Because of the effects of water loss on the system, Clayton County has to reduce water pressure for residents. They also issued a boil water advisory for those experiencing low water pressure. A home water filter in GA will give you a safe supply of water in an emergency.
What is the Danger of Frozen Pipes?
Low water pressure is more than a simple annoyance. Reduced water pressure allows contaminants to get into the water from the outside. This makes it unsafe to drink. Do you live in Clayton County and notice your water pressure is lower than normal after being shut off? Boil it before using it for drinking, brushing teeth, washing food, preparing baby formula, making ice, or giving to pets. Take the following steps to properly boil your water: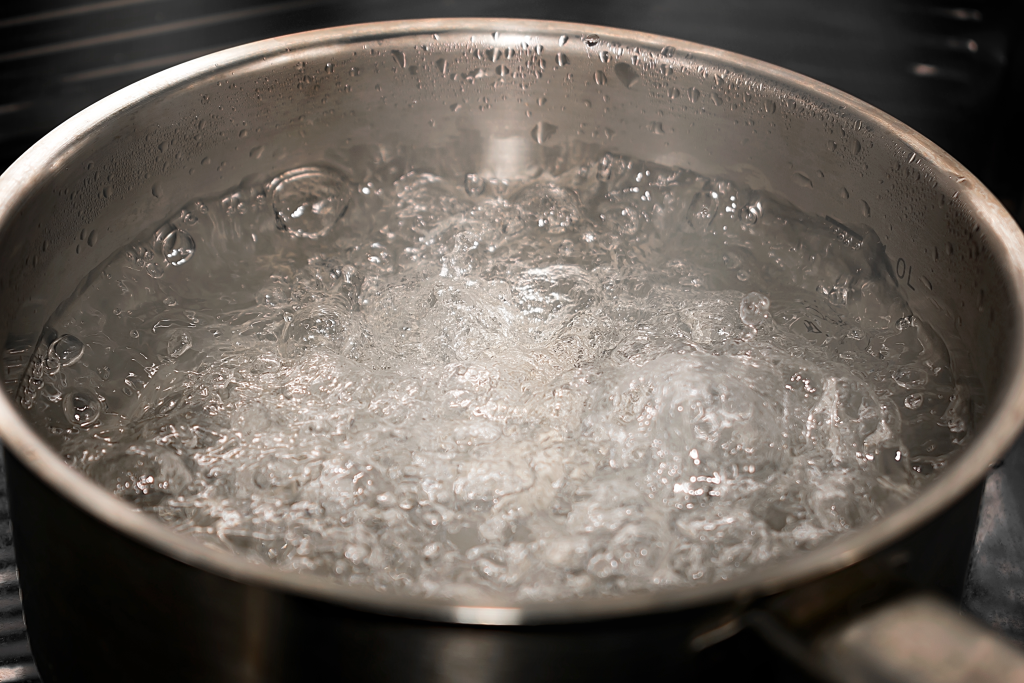 Heat a pot of water until bubbles come quickly from the bottom to the top.
Keep heating the water for one more minute.
Turn off the heat source and let the water cool.
Pour water into a clean, sanitized container with a cover for storage.
Forest Park officials will pass out cases of bottled water on a first-come, first-serve basis at the Forest Park Police Department Headquarters. Each car will receive one case of water.
Some people left home for the holidays or manage a commercial property that closed for the holidays. If this is you, try to get to your home or building to check the status of the pipes. Turn the water off if the building is unused. "We are finding there are warehouses, businesses, schools, and churches that have been closed due to the holiday that have broken pipes that have gone unreported," says Clayton County Water Authority General Manager H. Bernard Franks.
Keep Your Water Clean This Winter With a Water Home Filter System in GA from Metro Water Filter of the South!
If you're worried about contaminants in your water, a filter from Metro Water Filter of the South will eliminate your concerns. You can schedule a consultation to find out what's in your home's water. We will discuss the water filtration options that will work best. Our filters protect your water from acid water, bacteria, chlorine, hard water, iron, manganese, nitrates, pharmaceuticals, sentiment, total dissolved solids, and more. Contact us online or give us a call at 770-934-7991 to get your questions answered and your water diagnosed for free.