Is Water Filtration Worth It?
Water is our earth's most precious commodity. Unfortunately, it is also one of our most overused and mistreated resources. We often look at the oceans, lakes, rivers, and creeks that surround us and think there is plenty of water available. The truth is that our globe is facing severe water shortages and contamination issues. At Metro Water of The South, a leading water filtration solutions provider, we understand how invaluable clean water is to everyone. Here are a few facts to think about when it comes to water this Earth Month.
Water, Water Everywhere, Nor Any Drop To Drink

Samuel Taylor Coleridge
A Few Earth Water Facts
Nearly 97% of Earth's water contains salt and is considered undrinkable.

Water helps to regulate the Earth's temperature.

44% of all wastewater returns to the environment untreated.

2 Million Tons of agricultural pollutants, industrial contaminants, and sewage are discharged into the world's water every day.
A Few USA Water Facts
Colorado River

Annually over 1.2 Trillion Gallons of contaminated groundwater, raw sewage, and industrial waste are discharged into the U.S. water every year!

The Colorado River ranks as the #1 Endangered River in the U.S. Due to over two decades of misuse and droughts, it is drying up. The Colorado River serves to bring water to over 40 Million people in the states of Colorado, New Mexico, Utah, and Wyoming (the Upper Basin); and Arizona, California, and Nevada (the Lower Basin).

Over 50% of U.S. Miles (700,000 miles) of streams and rivers are polluted. 
A Few Georgia Water Facts
Georgia is 13th in the Nation for the number of toxic chemicals dumped in its waterways.

More than 5 Million Pounds of toxic chemicals were dumped in the Chattahoochee River in 2020.

The Altamaha and Savannah Rivers, as well as the tributaries to the Ogeechee, Satilla, and Suwanee Rivers, were all found to have PFAs according to a 2022 Waterkeeper Alliance Study.
PFAs
The dangers of PFAs contamination are alarming at best. Per- and Polyfluorinated Substances, known as PFAs are considered to be "forever chemicals" as they do not break down in the water, or even the human body. PFAs are used in many products including:
Carpet

Non-Stick Pans

Food Packaging

Cosmetics

Firefighting Foam
Some types of PFAs are suspected by the CDC to play a role in certain cancers and illnesses. They can even lower vaccine effectiveness in children. This is concerning as the 2022 Waterkeeper Alliance Study found that 95 out of 114 Georgia rivers tested positive for PFAs.
Lead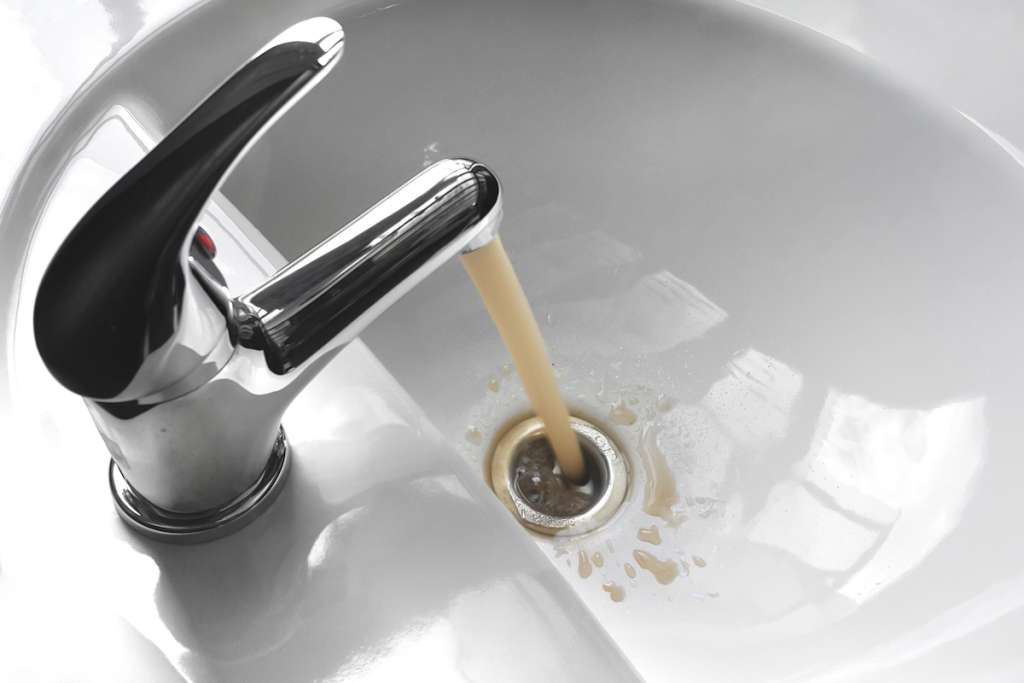 Lead exposure has been a concern for many since the early 1970s. While lead in old paint has been at the top of news discussions, recently the EPA announced it was allocating nearly $120 Million to address the critical deteriorating plumbing lead pipelines infrastructure in Georgia.
Lead exposure is considered to present serious health issues for children and pregnant women. It is also known to cause nervous system and brain damage, as well as cancer. Of great concern is the impact of possible lead exposure due to failing plumbing in older schools.
Chemicals And Other Toxins
When it comes to the water we drink, cook with, and bathe in, it can be a challenge to ensure this water is free from toxins. While city and county municipalities have guidelines to address toxins, there are still debatable "acceptable" amounts of chemicals that are allowed at limited amounts.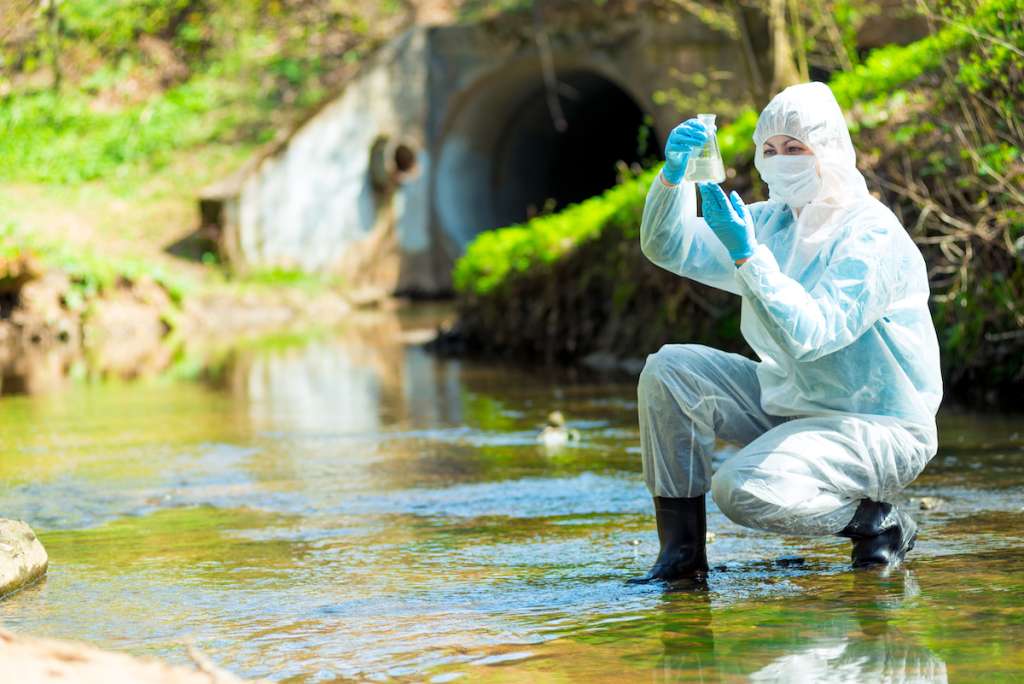 Many of these chemicals and toxins include pesticides, DBPs (disinfection byproducts leached as a result of chlorine processing from water treatment plants) VOCs (Volatile Organic Compounds), THMs (Trihalomethanes), and industrial contaminants. While the biggest concern is the health implications of the presence of these chemicals, even the lack of these can present issues. Chlorinated (water-treated) water, often thought of as clean, drinking water, can cause skin rashes and generally changes the taste of the water.
In addition, hard water, which is often present in well water, is the presence of dissolved calcium and magnesium. While hard water is not necessarily toxic to drink, the taste is not good, and it can cause other issues of concern. Hard water in the home can cause the degradation of plumbing and appliances such as washing machines, water heaters, and refrigerators with water lines. In addition, it often causes yellowing and advanced aging of clothing from the wash cycle.
Earth Month 2023 Goal Conserving Clean Water For Everyone
As we celebrate Earth Month, we invite you to join us in the stand to conserve our vital water resources. To encourage clean, healthy, contaminant-free drinking water for all.
Here are a few tips on ways you can do your part…
As an Individual
Limit showers to 4 minutes. Tip: Play your favorite song while showering to keep to the time limit.
Place a plastic half-gallon jug (with some pebbles inside for weighing it down) in your toilet tank. It can save up to 10 gallons of water per day!

Limit outside landscape watering to between the hours of 4 pm to 10 am.

Choose non-toxic car wash cleaners for car washing.

Don't flush chemicals or medications down the toilet.

Consider natural bug repellants and lawn care options versus chemicals.

Install a Home Water Filtration System.
As a Business Owner
Evaluate business manufacturing, production, and services for better water conservation practices.

Install a Commercial Water Filtration System for your business or restaurant.
As a Community Government
Offer water conservation training and incentives to residents.

Monitor and test for contamination regularly of local natural water resources (streams, lakes, and rivers).

Encourage your community to support the installation of Municipal & Government Water Filtration Systems for government buildings, parks and recreation areas, and water treatment plants.
Metro Water Filter of The South, Yes It Is Worth It!
Is Water Filtration Worth It? Yes!
Water contamination can be scary stuff but thanks to advances in water filtration technology, it doesn't have to be. At Metro Water Filter of The South, we are experienced in finding water filter solutions for homes, businesses, farms, and municipalities. With over 50 years in business, we are known as a leader for our dedication to offering customized water filtration solutions that uniquely fit your desired needs.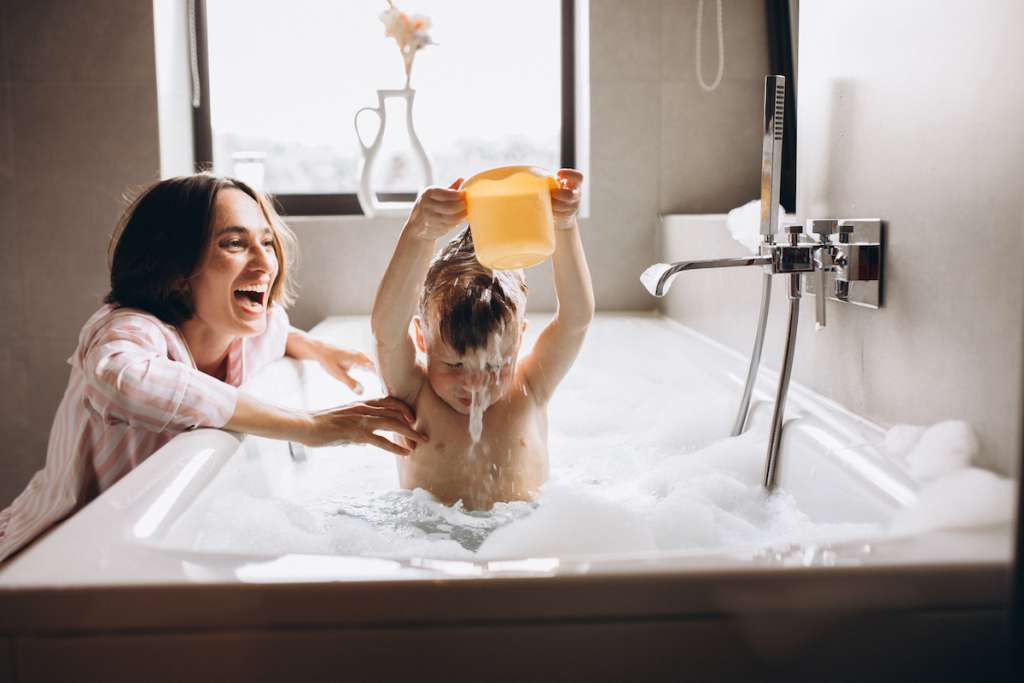 Working with residential and commercial water filter customers, we offer 24/7 support and a 100% guarantee. Unlike other local, water filter providers who are trying to capitalize on our experience, knowledge, and good name, we are the one true proven specialist for water filtration systems for the South.
We serve…
Georgia

Alabama

Tennessee

South Carolina

North Carolina
Contact Us Now to bring clean water to your home, business, or community. Or Call Us at (770) 934-7991.